Mobs
In Mobs, you play as an ambitious breeder with the goal of repopulating the world with adorable mythological mobs!
Dragons! Hydras! Chimeras! Oh my! How many mobs will you be able to hatch before you are overwhelmed?
You start with the sole egg your precious mob gives you. First egg! How exciting! Like any good breeder, you need to incubate the egg to ensure that it hatches safely.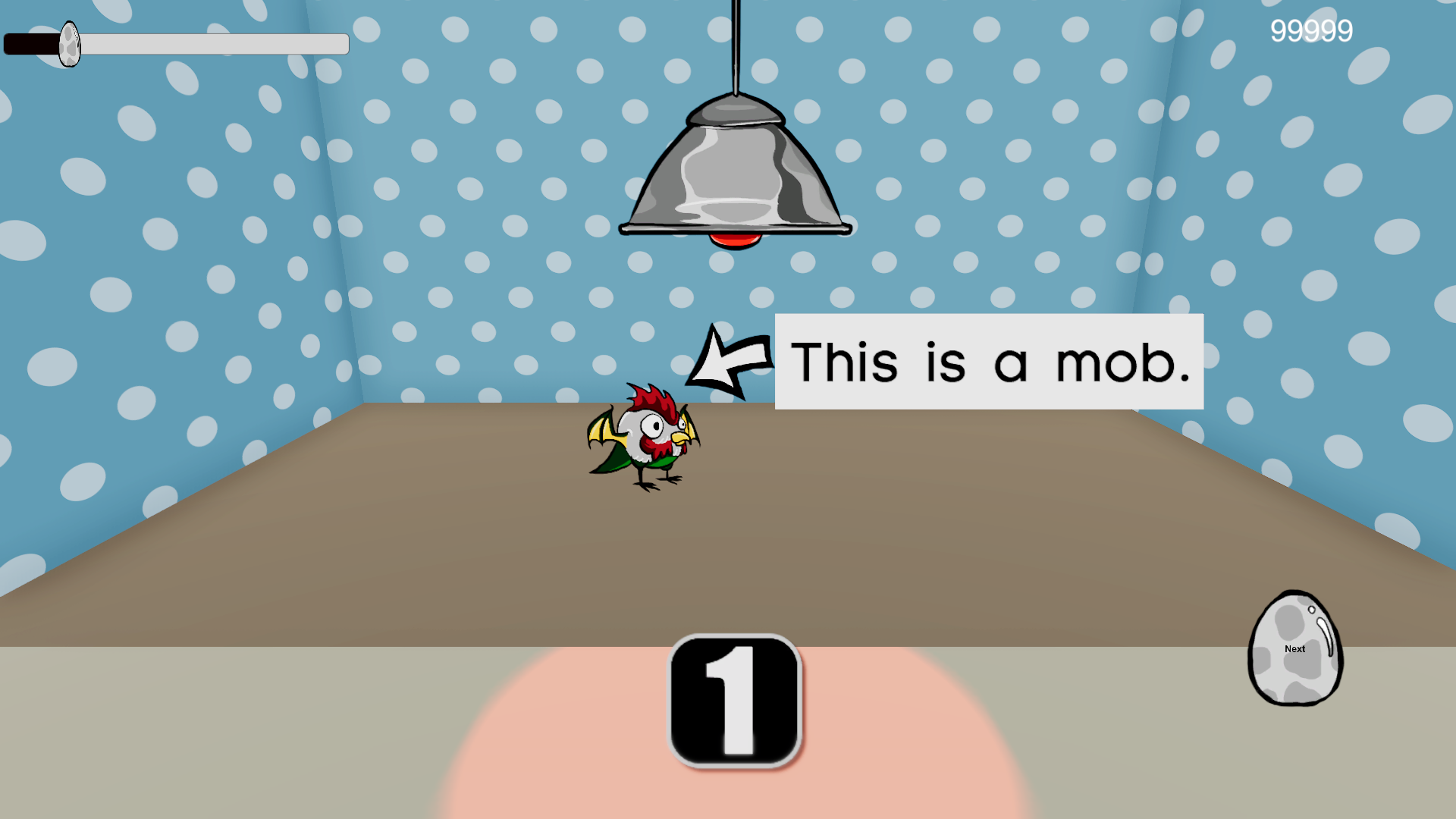 A few eggs in and you have yourself quite an impressive collection! How far are you going to take this?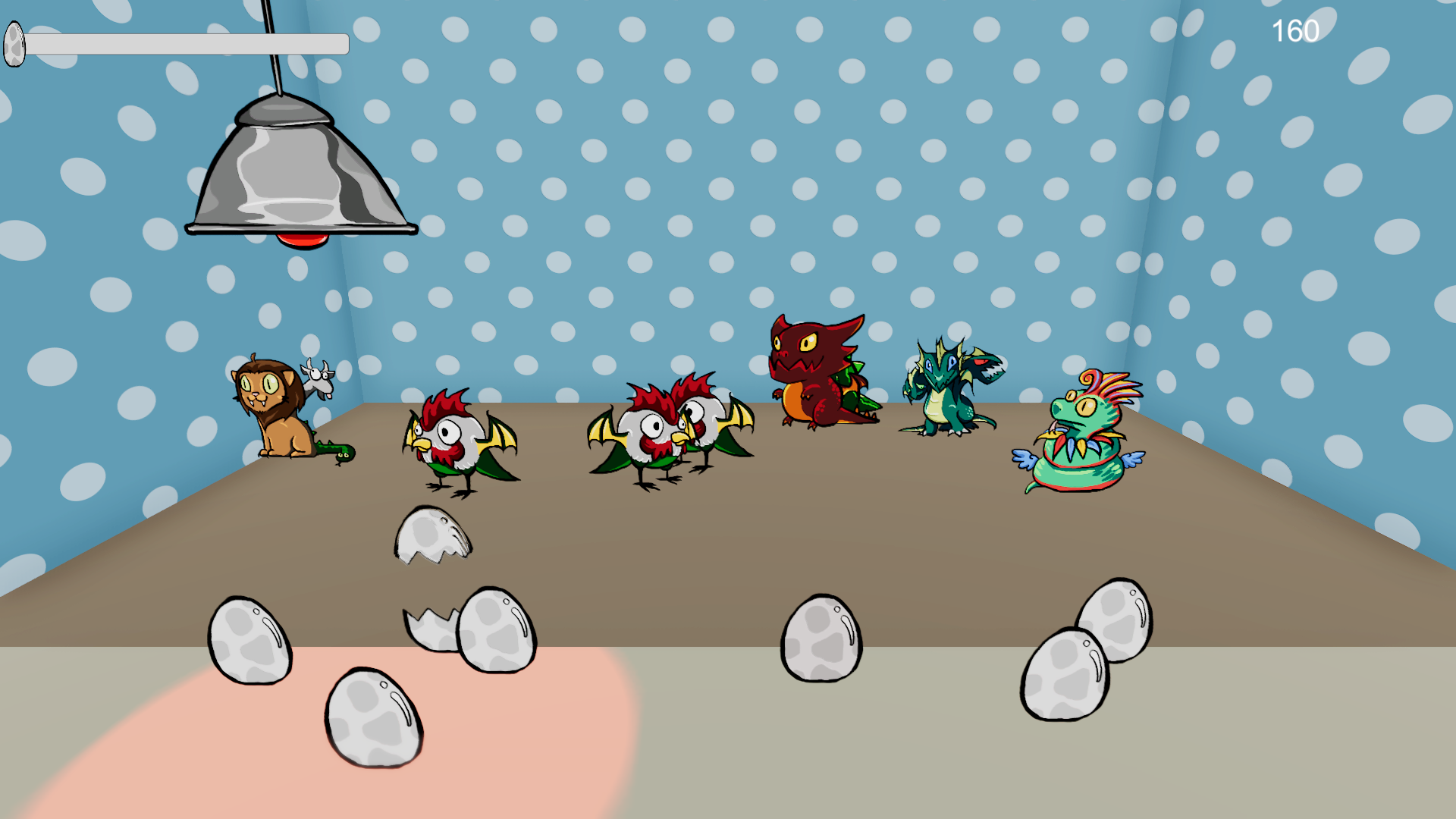 . . .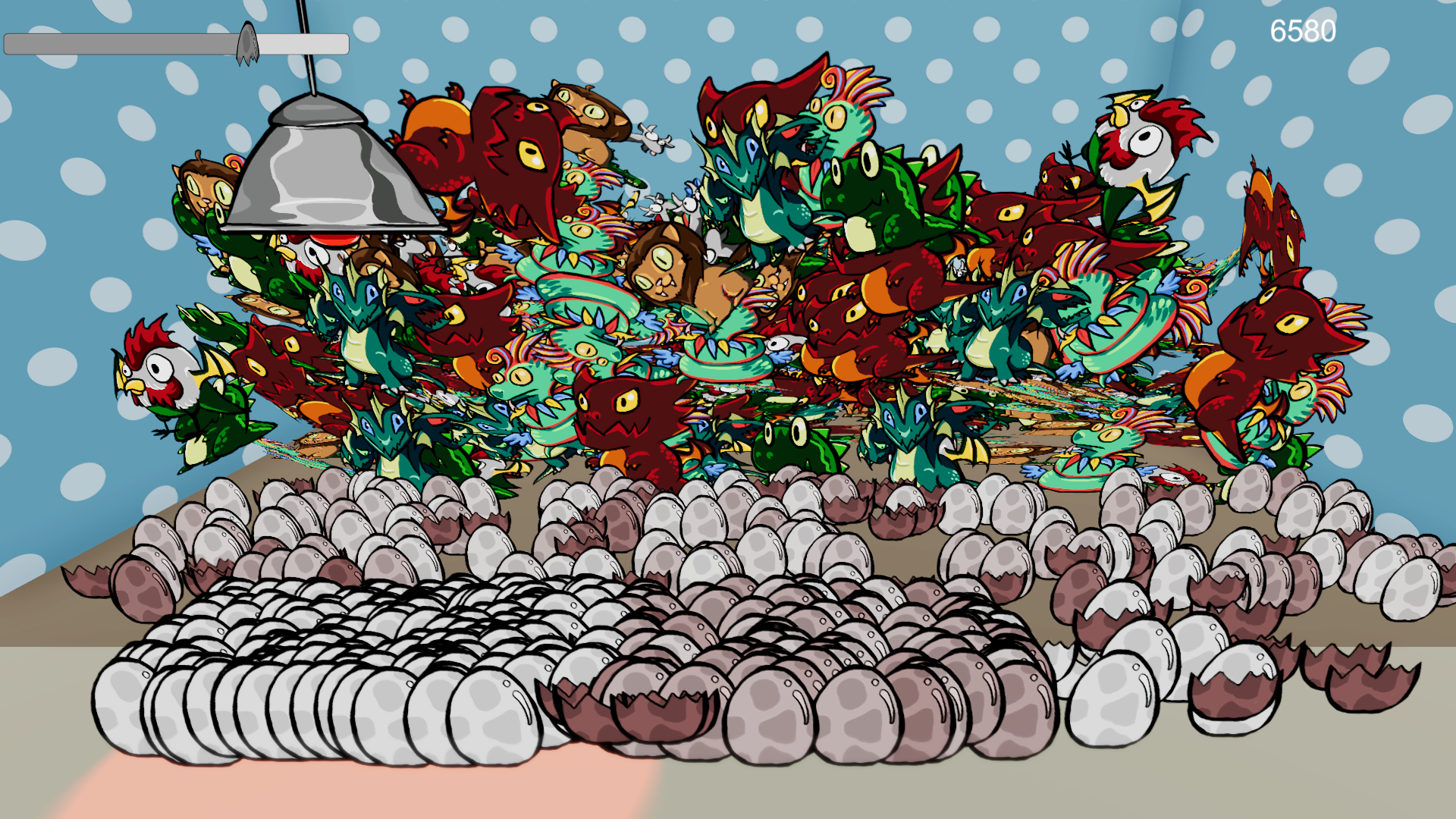 This is fine.

Download
Click download now to get access to the following files: